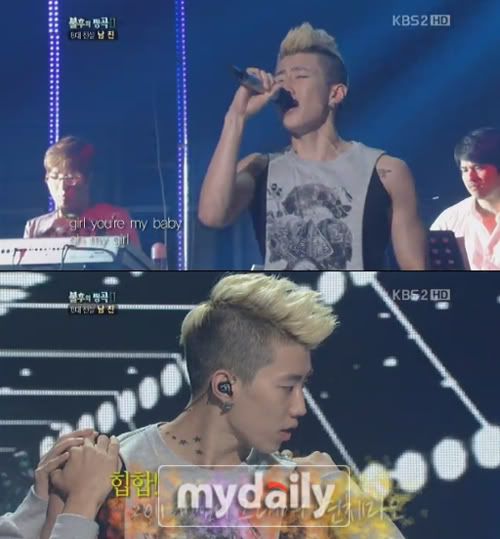 Jay Park recently won on the latest episode of KBS-2TV's 'Immortal Song 2,' bringing to a successful conclusion.
On the program aired in the afternoon of September 10, he perfectly transformed Nam Jin's 'Dear, Please Don't Change' in his own
style. He eventually won in the final round.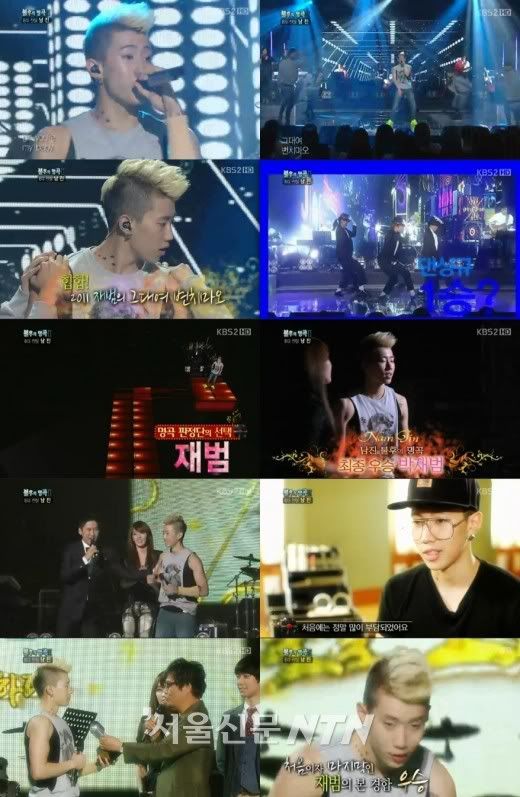 That day, he calmly appeared on the stage wearing a black jacket, but as a hip-hop melody flew out, he threw away the jacket and
expressed the charisma by singing with an emotion-filled voice and an impressive dance.
As a result, he was ranked first for episode 15, winning the final round.
During the interview by the staff before the stage, he made a resolution saying "as this is the last stage, I want to get the
trophy and leave. If I don't get the trophy, I will come back and have revenge." He followed up this resolution by winning.
MyDaily journalist Baek Sol-mi
PLEASE DO NOT ADD/REMOVE CREDITS. YOU MAY ONLY TAKE OUT WITH CREDITS TO JAYPARK.NET
.