This is a teenage kind of love story... I first saw Joey Cheng in The Rose drama and he really are cute... and again I watch his another drama The Magic Ring and The 9 Ball. At least he has a different type of hair in different series... and I first
saw Ariel in Vic Zhou MV (Make A Wish) she's so sweet...
What Do I think about this drama... I love it!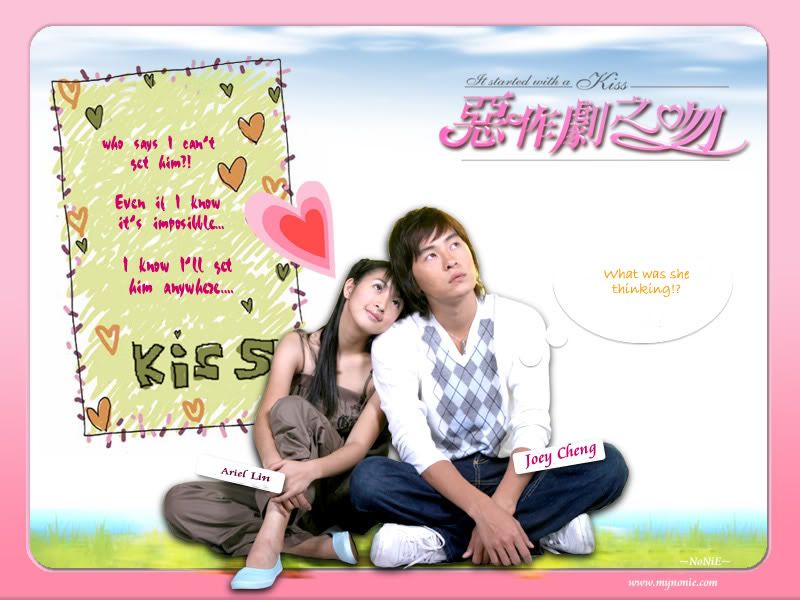 The Review:
A girl name Yuan Xian Chin (Ariel) is a cute but with kind of low IQ...having a crush to an IQ genius Jiang Zhi Shu (Joey Cheng) who's also known as Taiwan No.1 Genius. After having crush to Zhi Shu for 2 years Xian Chin decided to open up and confess to Zhi Shu about her feelings...and she was rejected.
Being rejected was a bad thing but another bad things happened to Xian Chin after her new home where she lives with her father was collapses due to an earthquake. Things started to change Xian Chin lifes when her father happened to be Zhi Shu parents bestfriend. As a friends, Zhi Shu parents show theire concern by inviting Xian Chin and her father lives with them without knowing about the crushing and rejecting stories...
Living together give Xian Chin chances to know Zhi Shu even better (but sometimes she really looks desparate...that's what I think) and the air started to change...Zhi Shu started to realize that Xian Chin was something different had ever happened in his life. Slowly Xian Chin loves really means somethings to him....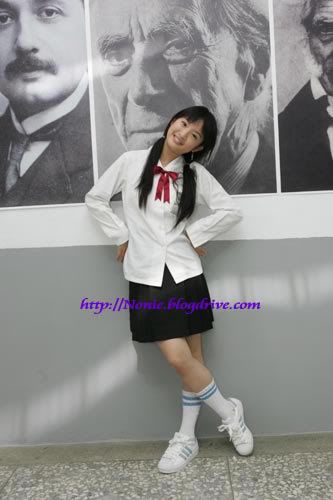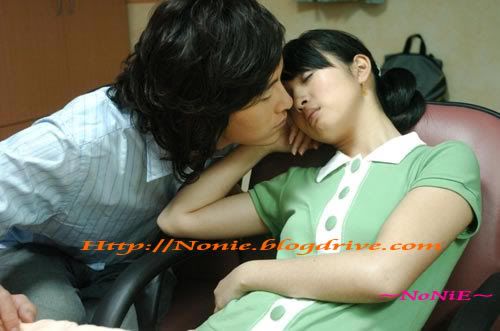 TheRe Is nO BoUdaRiEs FoR LoVEs....