A Millionaire's First Love...If you haven't watch it yet I'm telling you that the ending will not be as what you want it to be... but in other views...It sure a happy ending...Well the story show us how love could change someone without the person itself realize when was it happened...
Jae-Kyung (Hyun Bin) was born as a lucky child because he will inherit his grandfather fortune when he turns 18. however, it turn out to be something he never thought that would happened. When he was prepared to inherit the fortune his grandfather lawyer came and read the will which is request Jae-Kyung to graduate in a Boram High School in the middle of nowhere. As a rich kid Jae-Kyung is for sure have a bad atittude and living in a place with different lifestyle is like being trapped. But everything was change when he met with Eun-Hwa (Lee Yeon-hee) and fall in love with her.
Falling in love with Eun-Hwa have change Jae-Kyung attitude and the way he thinks. With Eun-Hwa around him he started to learn what love is all about and what is it mean to sacrifice everything that he have for his love...
Eun-Hwa was the class monitor in Jae Kyung new school...she is smart and sweet...friends love her and always stand by her side...Eun-Hwa was a person with a lot of memories and a lot of wish...even if she new that none of her wish will be granted she always live as a happy girl...with Jae-Kyung around her... one of her wish was granted....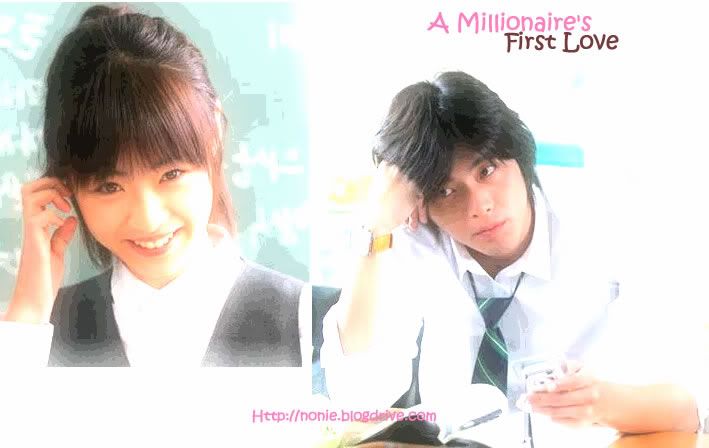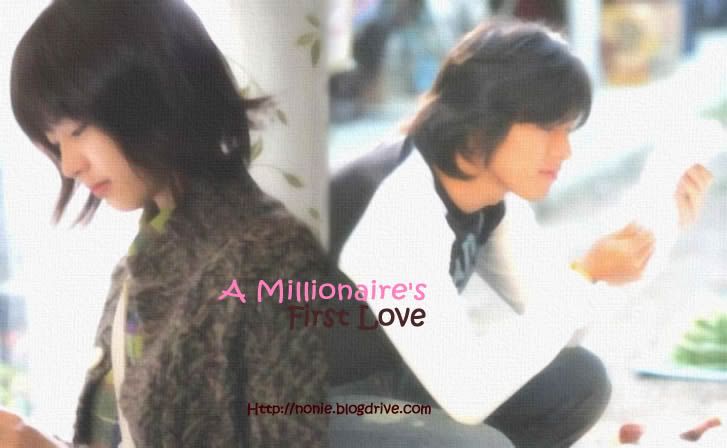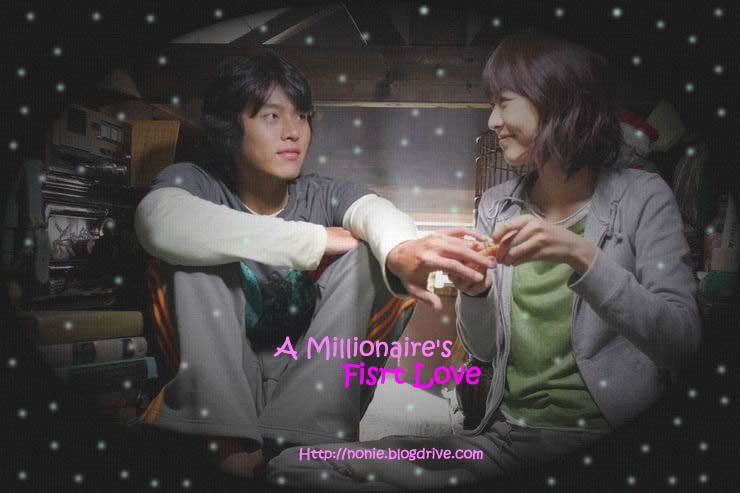 *Moved from Nonie.blogdrive.com