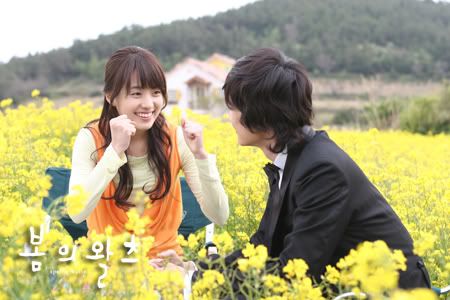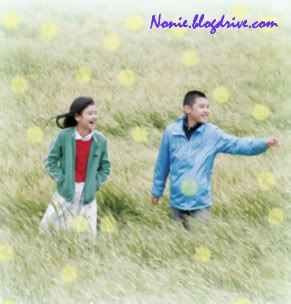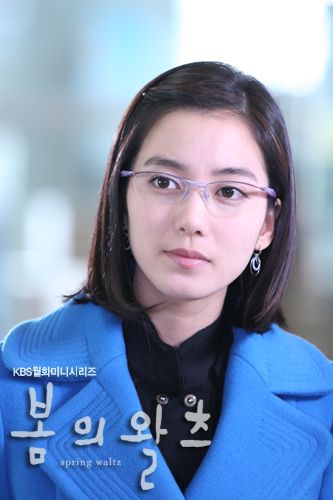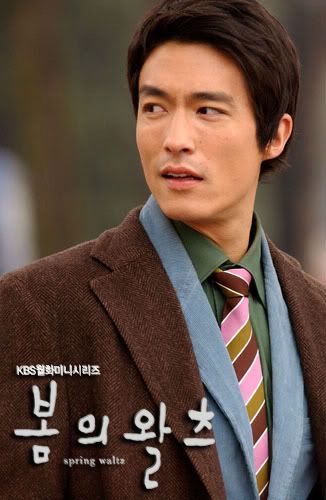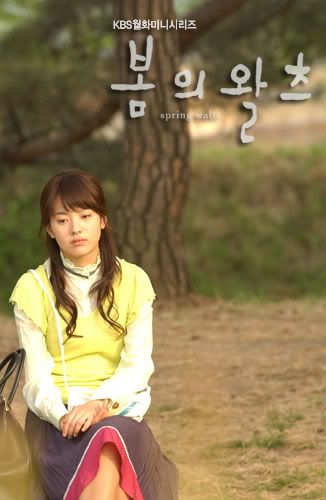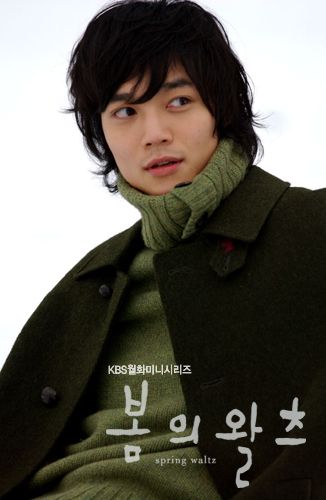 Hmmm...I'm supposed to say this is a good drama...it's only that the storyline is kind of slow but yet good...At last Yoon Suk ho's 4 seasons drama have reach the final. To tell the truth I only watch Winter Sonata and this...the other two...err...I'll think twice...no 100 times to watch it...not because it wasn't good but I think I can't accept it...so why do I watch this then? thanks to my brother who bought it for me...to show him that I'm so thankful that he bought it...I need to watch it...and make sure that I talk about it once in a moment...hahaha
What make this drama interesting is the cinematograpy...the theme songs...and the kids. I think out of all I am impress with the young Su-ho/Jae Ha...he makes me wanna watch it...and then I realized this kid have a real talent...he even act better that the other actors... seriously... they need to learn something from this boy.
I like the scene where adult Su-ho/Jae Ha(Seo Doyoung) first met Eun Young(Han Hyoo joo) in the train... their expression kind of cute there... well they both look cute together anyway... it just that their character does not suit with the young one... maybe a little but still something is missing there...
Other than that I realize that the camera was conquered by Philip (Daniel Henney)... well his good looking... sweet...bright... and yes I like him hahaha but I just can't help notice that there is more of Philip than Jae Ha... I wonder why..Well, at least Daniel did speak a lot of korean here...so that's impressed me too...coz I hate that he speak english in Seducing Mr. Perfect (well he should at least speak korean right?)... and his acting become more perfect too....
Song Lee Na (Lee So yon), I wonder why her... coz she look a little bit older than the rest... It will be ok if they have different ages but the thing is they don't... so that look just don't really suit her...maybe she have to change the way she dress...maybe she shouldn't wear the glasses...that glasses makes her look even older...
Huh...what more can I say...It just nice.
"For lovers, the best house is the one built out of each other's love."
*Moved from Nonie.blogdrive.com according to the date.