I think it's funny and yet dramatic thriller, don't know how to describe it should I say it was a good movie or just ok...watch it and u'll find out...owh...too much of kissing scenes that make me sick...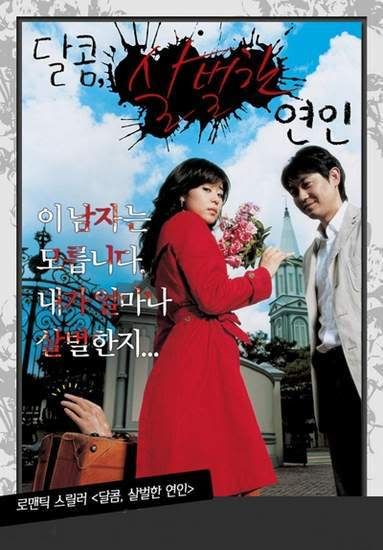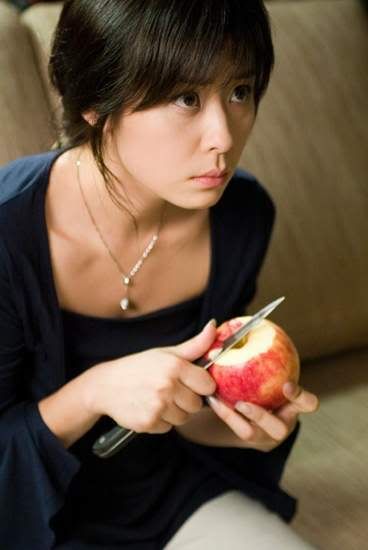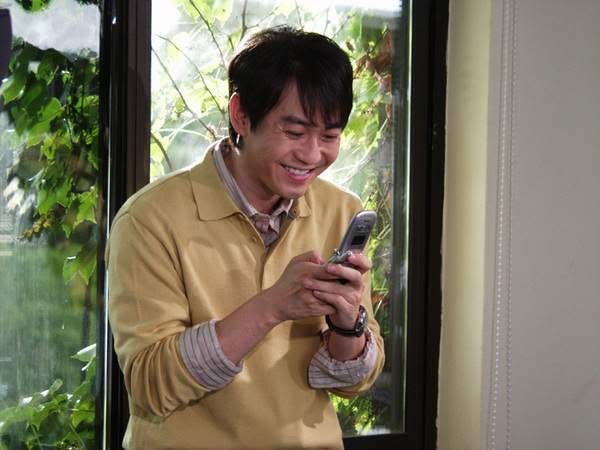 The movie is about a never fall in love lecturer Dae woo (Park Yong-woo), he hates the idea that every women keep asking about stupid question while date such as, blood type, the horoscope, and etc. He seem like a normal person who thought he could survive without dating or married for the rest of his life...until one day he hurts his back while helping an old guy carried a freezer, realizing how good it could be if there is someone by his side to give a massage and do things that he couldn't do while he was sick...
Desperate to date someone he finally ask a new neighbour Mi-na (Choi Kang-hee) oout awkwardly and Mi-na accepted it. Their relationship started with Dae woo acted unnaturally while date and Mi-na who seems so elegant and smart started to think he was a freak...however Mi-na change her mind when she recieves a bunch of flower with a necklace.
They started date like everyone falling in love seems to change Dae woo point of view and finally he knew what it feels to be in love...things started to change when Mi na's ex-boyfriend make a visit and Dae woo feel betrayed but still believe that Mi-na will get trough with it. Dae-woo realize that Mi-na seems to be very myterious and she even leave with a friend who doesn't suit her charachter.
Little by little Dae woo find out who Mi-na really are...