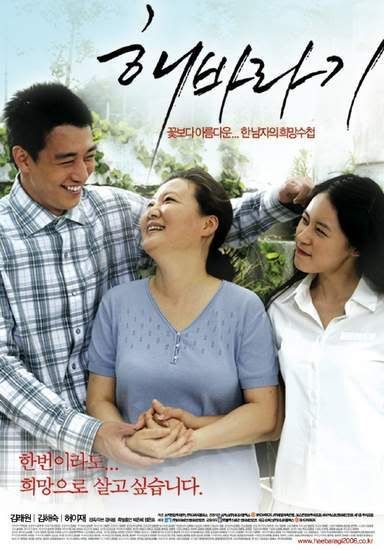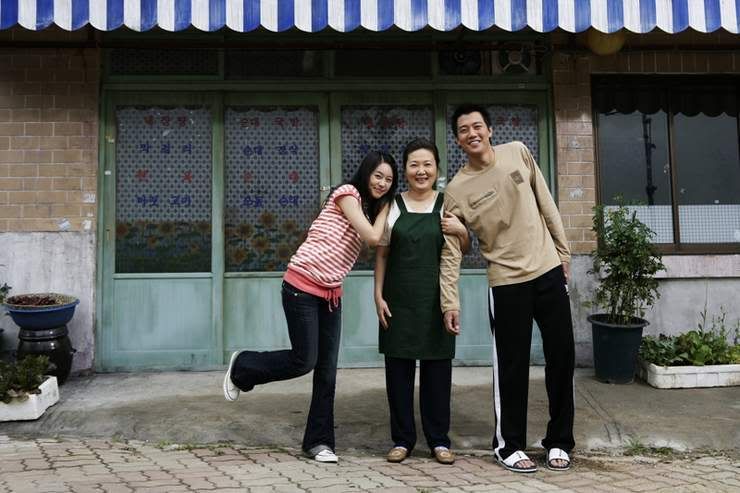 I just watch this movie...It's a very good movie...It's something that actually happened around us but we never realize. For us a criminal will always be a criminal...we couldn't really accept if those criminal suddenly change their attitude from a bad guy to a good guy...
This movie show us life of an ex-criminal...how he tried so hard...try to be part of the community even if people at first think him negatively...but at some point there will be a situation that bring him back to the life and person that he tried to avoid. He made promised to himself he will not drink, have a fight and he'll never cry.
Kim Rae Won star as Oh Taesik was detained in jail for 10 years. A fight was started by the Choi Dopil which do not know that Taesik will getting crazy and uncontrol whenever he was drunk and by starting the fight while Taesik was drunk he finally died.
After 10 years in jailed he get back to his hometown with new attitude and new mission of life. He made a promise that he believe he could make it. He even adopt by Choi Dopil mother played by Kim Hae Sook and become a good son and a good brother to HeeJoo played by Hoe Yi Jae...he started his life as part of the family and take good care of the family.
Incident came across their life and their family was threaten by a men called Cho Pansu. His best men were used to be a loyal friend of Taesik called Yangki and Changmu...however after Taesik was send to jail both of them has build a good empayar as Cho Pansu men. When both of them was visited by Taesik after being free from jail, both were getting worried that Taesik will take an action.
It was not easy for Taesik to leave in peace when Cho Pansu keep sending men to disturb their life. Hee Joo even being hit by one of Yangki and Changmu men. and His mother was murdered. All this incident didn't really help Taesik to keep his promise...He've been trying so hard but those bad people keep stepping the border and bring tears back in hislife...there is a quote in the movie that say's "If you commit a sin, you get punished for it"...
It's a sad story but with a value to tell...wargh! I hate those bandit who turn Taesik life upside down...huhuhu...anyway I really suggest this film if you're thinking of watching one...