Another Taiwan drama that captured my heart... I used to watch Alan Luo hosting some entertainment series and singing... I like the way he sing...but I never thought that he will bring a different impression to me when he was acting... coz whenever he was hosting I found out that he's kind of a playful guy... should say he is good looking...
Here's the review about the drama:
Alan Luo as Qing Lang is a guy with a big talent in drawing trying to pursue his dream in Shanghai with a help from a guy that promise him a moon and a star...that he will be very recognized in Shanghai...but the things did not turn as he wish...where he being cheated by the man and left him without any money and place to go...he end up working on a restaurant as a cook master where everyone love him...
Barbie Hsu is Xin Lei, who is loved by everyone...she live in a proper life...act like a princess, known for her beauty and grace, have a rich and handsome fiance. Her life is like a perfect life ever, have met Qin Lang while having an accident around the corner...
Qing Lang and Xin Lei have met as a person with so much different between them...one is a princess and the other is just an ordinary guys with dream to pursue...
The first met, stumble on an accident...they have a big fight end up in a police station and that's it...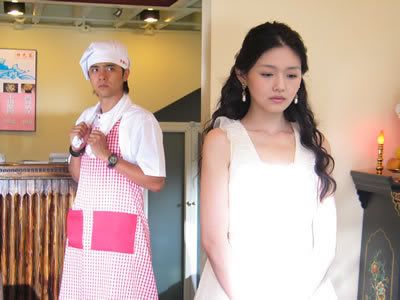 Second time met, Xin Lei want to learn to cook a Taiwanese food to impress her future mother in-law...in order to do that she've been looking for a great taste of food and end up in the restaurant where Qing Lang is working. When she know it was Qing Lang...again they have a fight...Qing Lang did not agree to teach her but Qing Lang boss has accepted the payment...so still Qing Lang have to teach her...

(

What kind of boss is that LOL)...
while on the learning session both of them still have a little fight but keep working together... both of them has created a new bond of relationship which both of them turnout to be a friend...well of coz with a lot of fight...
Things started to change when Xin Lei's parents announced to be bankcrupt and her parents leave her on her own without telling her where they have been... and her relationship with her fiance becoming shacky... and even hard for her when it's really over between her and her fiance... at this moment Qing Lang always come over and give her support... and once again they apart from each other when Qing Lang has decided to go back to Taiwan...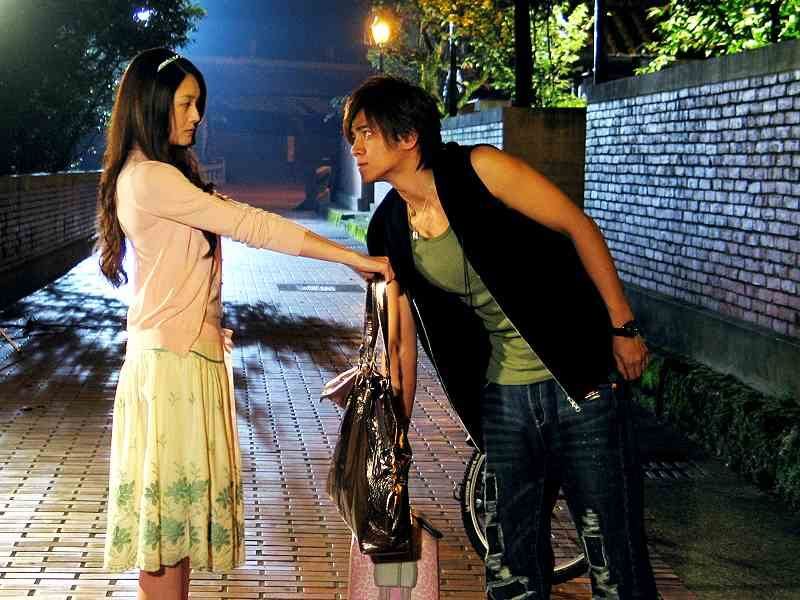 They've met once again in Taiwan, it end up that they really have to see each other again when Xin Lei have appeared in Qing Lang home area... that was because Xin Lei parents has told her that they have a villa in Taiwan and Xin Lei can go there and live there... the only thing that Xin Lei did not know is it was not a villa... but a simple
small
house and that house belongs to Qing Lang...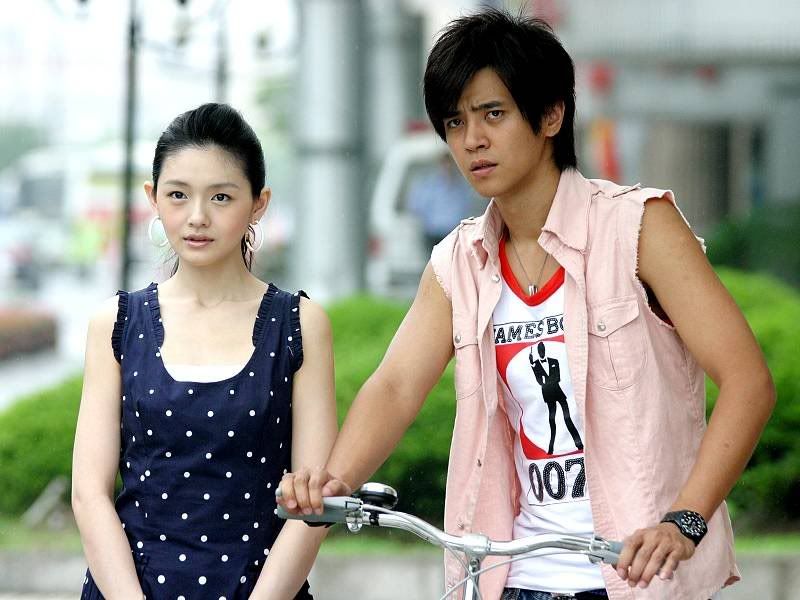 Love started to build around them when they keep telling lies and continue to lied and without realize it they actually really love each other but none of them have a guts to say it out...
Last but not least... Guyz you have to watch this seriously recommended (^^)