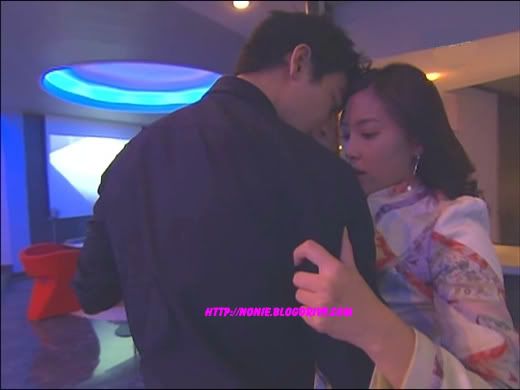 This review may content some spoils...it was my first time to say it cleared...even if I like this drama but this one was not my fav. one...
The story was about a policewomen (Nam Sang Mi) Lee Soon-ae who was became a widowed after his newlywed husband was killed in an accident. Her life turn to be so miserable after the death of his late husband...all that she was doing was totally mess.
Untill the day she happened to met with (Dennis O'Neil) Han Yo-il, who was known as a very success and good looking businessman but the truth is he is an international spy.
They became a team but with so many secret beneath them which is Lee Soon-ae at the same time was ordered by Kang Joon her chief officer to investigate Han Yoo-il. Han Yoo-il and Lee Soon-ae fall in love with each other but still they have to choose between love and work.
I don't really know how to describe this drama but it's about loyalty, trust, frienshipness, loves, career and how people manage and survive their life...it was interesting drama but the storyline doesn't really done well. It's ok if Dennis didn't know how to speak korean but I really think that it's weird when the character of Lee Soon-ae don't speak english and sometimes don't even understand it...I think the scriptwriter didn't really think about Lee Soon-ae character while writing it but more to show the character that act by Dennis. But Sang Mi was great anyway can't blame her for that...it's just when you think clearly...this kind of relationship? if it was in real life I don't think it gonna work. But what to say, even me who was watching it think they could be a great couple...funny right...but that's the true...
The Cast of Sweet Spy: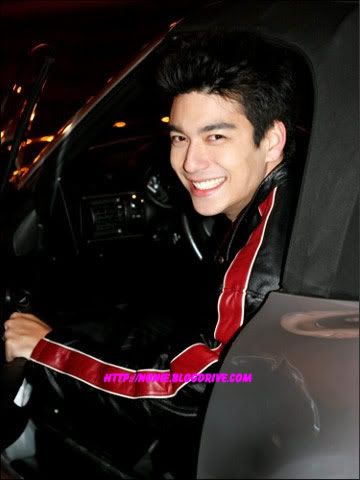 Dennis Oh as Han Yoo-il. An international spy with so many secret, fall in love to Soon-ae and risking his life for Soon-ae.
Nam Sang Mi as Lee Soon-ae. A policewomen who lost her husband and learn to love again and how to survive in the spy world.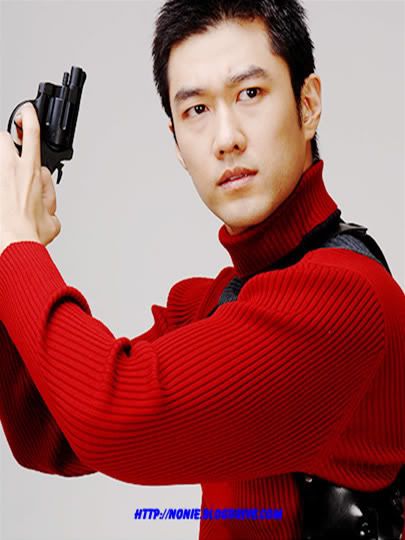 Lee Joo-hyun as kang Joon. A Police officer with charisma who silently love Soon-ae and started investigate the cases that was causes Lee Soon-ae late husband.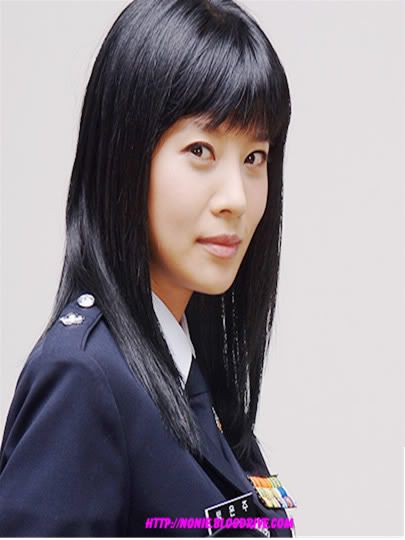 a sexy and hot temper police officer with excellent fighting skills and background.
*Moved from Nonie.blogdrive.com